Sean McLean, Photographer
I'm a photographer residing in Boulder Creek with my wife and children. Thank you for viewing my work and thank you even more for reading this.
I like to think in terms of "artist with a camera" rather than necessarily the photojournalistic approach. This means I spend time editing my images; removing distractions, bring this up, bring that down, a little more in the midtones, selective sharpening over there, etc.
I nearly flunked Photo 101 at San Jose State University. I'm strangely proud of this. I got my act together and graduated from CSU East Bay with my degree in Art and their new Multimedia Option. I was honored to be invited back to talk to a group of graduating seniors. 
I actually work in tech. I'm one of those weirdos who straddles left and right brain traits. My work is occasionally featured in Santa Cruz Waves.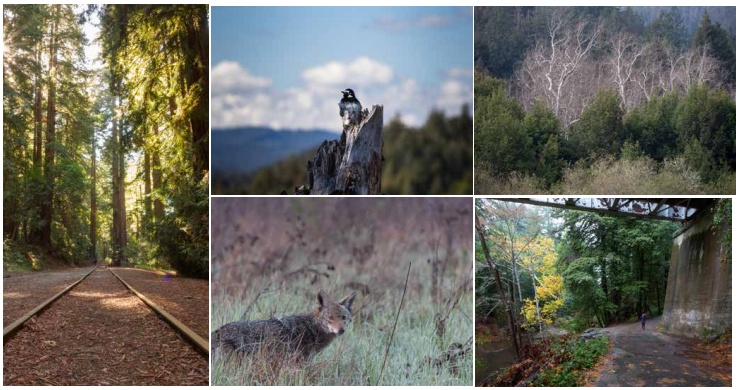 I write about photography topics at: seanmcleanphotography.com and photofocus.com
You can also follow me on Instagram as @coastalimagesbysean
I'm available for headshots, portrait sessions and (when we're free of this pandemic) events. Contact me at seanmcleanphotography@gmail.com