Photography: Clare Campbell and Congo Threads
By Gale McCreary
We dream of helping others in desperate poverty…Clare Campbell does it. With little more than an insatiable desire to provide opportunity to those whose lives are terribly challenged, she founded Congo Threads, a not-for-profit educational and fund-raising organization, that serves the women and children of Congo. Today two Ishara Houses provide nurturing homes for 54 orphans, plus educational scholarships for others.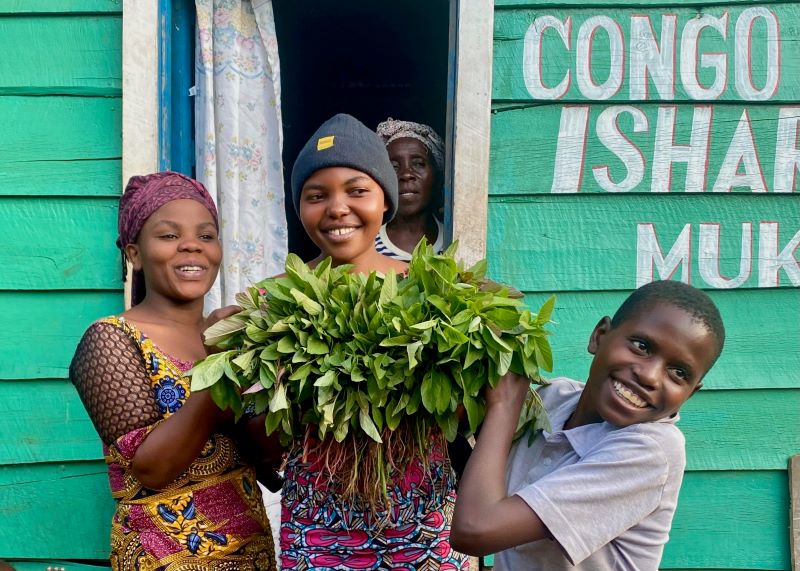 "Even as these children carry such heavy burdens, they find joy. In my photos I hope to capture the undefeatable power of their human spirit and share it with others," Clare said. "Every one of our orphans has a tragic story, yet their desire to celebrate life is unbounded. The joy the children show as they receive nourishment, a place to sleep, and ultimately the chance to go to school fills my heart."
Locals may remember Clare as the proprietor of Felton's Outback Trading, a store she closed in 2019 after 22 years in business. Now back in town after a stint in Washington, Clare will share her Art Of Helping in a photographic display in the gardens and conservatory of Whinny Hill in Felton on Sunday, October 23rd, from 3:00 pm to 5:30 pm. The gardens of Whinny Hill provide a park-like setting for an afternoon art show and auction. In the conservatory, home to thriving tropical plants, will be displayed the remarkable photographic art. Art pieces are available for purchase, as will be a selection of carefully curated raffle and auction items. A suggested donation of $25 and the silent auction of Clare's framed photos will help to continue the work of Congo Threads. Enjoy live music and beverages as you hear Clare's story and appreciate her heart-lifting imagery.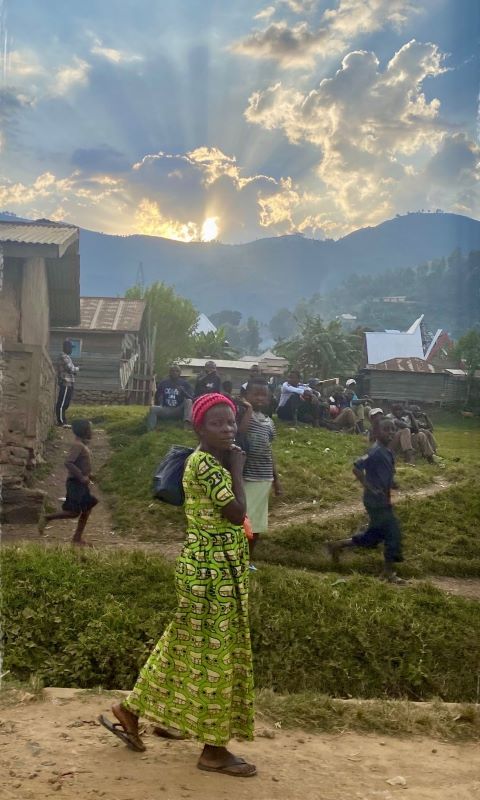 RSVP and find more information at congothreads.org/artshow.
Photos by Clare Campbell. Featured photo contributed by Clare Campbell.