UCSC Students Use Technology for the Good of SLV Nonprofit
By Chris Finnie
UCSC associate professor of Computational Media David Lee says engineering students are strongly motivated by using technology to make a difference in their local communities. So, when the Baskin School of Engineering (BSOE) at UCSC decided to start a pilot program matching up local businesses and organizations with campus technology resources, professor Lee offered to helm the outreach. The goal was to provide real-world experiential learning for students, develop community-minded technologists, and connect the diverse courses and initiatives across BSOE to support local businesses, non-profits, and government projects.
UCSC alumna, local photographer, and Santa Cruz Mountains Art Center board member Karen Asherah saw an article about it. Then with board approval, she filled out an intake form. Karen explains why she wanted to sign the SCMAC up for the program, "Everything had come to a standstill during the pandemic and our SLV members had either lost their homes or were impacted in other ways by the fires and numerous evacuations. It was hard to see how to move forward again.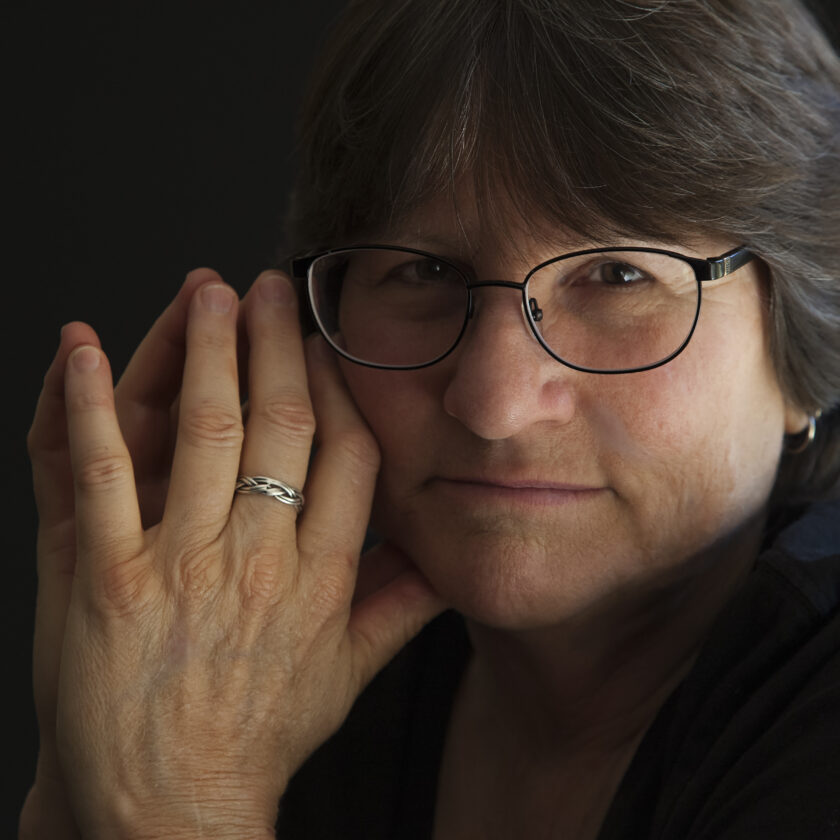 "I thought it wouldn't hurt to see if UCSC could help us with ideas and maybe technical support in making improvements to our website, marketing on social media, and getting Zoom classes going."
After an interview, Lee presented the board with two proposals: one for the sort of technical support Karen had first envisioned, and a second for a long-range strategic analysis that would identify goals plus technology and non-technology solutions. The SCMAC board decided on a strategic foundation to help make better use of any technology solutions.
So Lee assigned the project to the 130 students in his Business Strategy and Information Systems class. Graduate students from his Tech4Good research lab worked as project coordinators. But the Art Center was the first real-life client this class had ever taken on. There was a lot of upfront work to design surveys and interview guides and to assemble lists of students, artist members, and community members to participate. In addition to providing value to SCMAC, Lee explains what he hopes students get out of the experience. "At school, they learn a lot of theoretical concepts without a chance to put them into practice. The jump from coursework to their first job can be so big. One of the things I was trying to do in this course was to give them the experience of being part of a really big project. Being part of a project team with a large scope lets them see how the parts work together."
He also notes that "Connecting across engineering, business, and social sciences is more important than ever as technology plays a bigger and bigger role in business and everyday life. Human-centered design is teaching people about who's going to be using this, who's going to be affected by it."
According to Leslie Lorenzo, a student who worked on this project, that's what attracted her. She says, "I live in the SC Mountains and was evacuated during the CZU fires and, of course, we've all been forced to deal with the consequences of COVID-19. So this feels like a personal thing. It's my community that is struggling and I can't wait to be able to help in some way."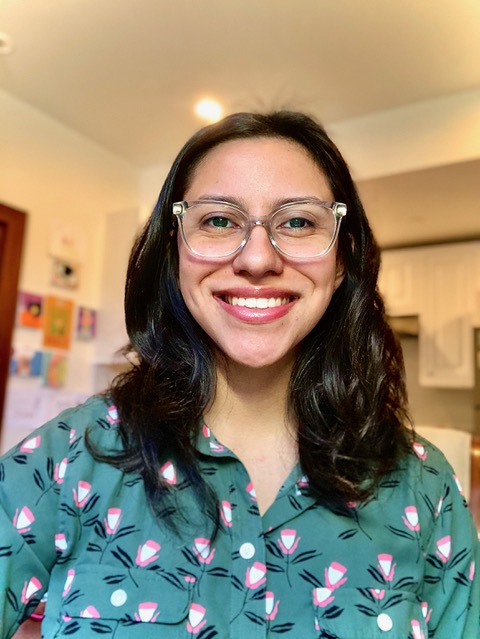 Having worked with professional consultants to deliver projects like this to my business clients, I was blown away with the sheer amount of work the students put into this project, the creativity they showed, and the way they combined art and technology to present proposals to help the Art Center rebuild and thrive.
Chris Finnie has lived in the Santa Cruz Mountains for 25 years. She's worked as a marketing copywriter for more than 35 years. And has been a local, state, and national political activist for 17 years.
To learn more about Professor Lee's ideas on the technology of the future, see his TED talk at TEDx: Redesigning Our Economy to Maximize People's Fullest Contribution. Learn more about his research at the tech4good.soe.ucsc.edu
UCSC Professor David Lee at TEDx Santa Cruz | Photo by Mary Andersen
Read more about the David Lee's work at https://engineering.ucsc.edu/people/davidtlee