Round Table Pizza Celebrates 50 years in Felton | SLV Main Street
By Jennifer Mount
Piping hot, cheesy sweet tomato goodness and a satisfying crunch. Pizza! My mouth waters just thinking about it. Here in the San Lorenzo Valley, one locally owned business has something very inspiring to celebrate. 2023 marks the 50th anniversary of Round Table Pizza in Felton!
Opening in 1973, Round Table claimed a prominent corner spot in the then-brand-new Felton Fair shopping center. I met with owner Barbara Knowles to learn more about her long-standing success. Barbara fell in love with Round Table Pizza many years ago when a co-worker at a dentist's office introduced her to the franchise as a business opportunity. She has owned a handful of Round Table locations including Scotts Valley, Monterey, Boulder Creek, and Santa Clara. Barbara truly believes it is the best pizza product on the market in large part due to the pizzeria's equipment and the top-secret way they process their dough.
Over time, Barbara sold her other locations and now focuses solely on Felton. People come from all over Santa Cruz County just to go to the Felton location, even though there are closer options, because of the charm of the location and delicious appeal. General Manager Elizabeth Johnson commutes all the way from Salinas to bring her smile and service to the community. I asked the two women what has led to 50 years of success. Barbara says it is simple kindness to others, "I love my employees and treat them like family." Elizabeth expressed her deep gratitude to the SLV community who come in regularly to say hello and enjoy a good meal. "I love working here, it is the relationships. I love to make the employees and community feel welcome," she said.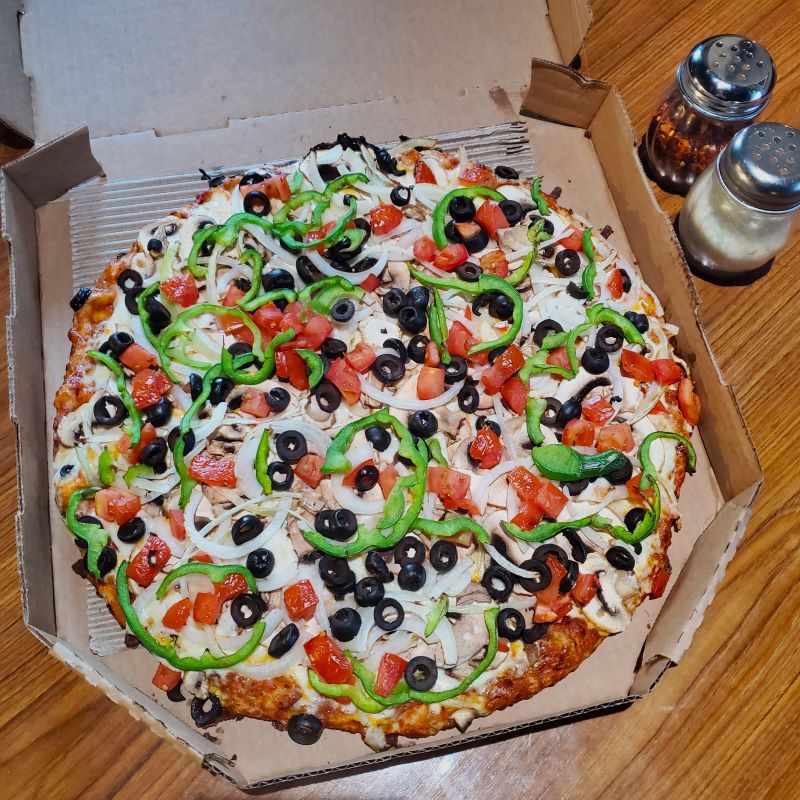 Success does not come without challenges. Business is a different game today post-pandemic, and Round Table Felton is no stranger to the difficulties of inflation and staff shortages that have plagued the professional world. Fortunately, Barbara and Elizabeth have loyal and committed staff who have been willing to work overtime to keep the pizzas coming. Their latest challenge was an unexpectedly large PG&E bill that threatened the establishment's survival. Barbara is working with PG&E to keep the lights on. This is an SOS call to the community to come and support Round Table Pizza and other local establishments. These employers provide good wages and support the local economy.
According to Barbara, it's the loyal customers visiting Round Table Pizza three to four times a week who keep the place alive. Like an episode of "Cheers," where everyone knows your name, Round Table is a community hub. Families with multi-generational members have frequented this popular pizza parlor. For example, the daughter who picks up a pizza every Wednesday and brings it to her mother's house as they watch "Survivor" together.
Round Table Pizza Felton shows its support in return by consistently contributing to the valley's causes and donating pizza to our local fire departments, schools, the sheriff's office, Valley Churches, and wherever help and good food are needed. Barbara and Elizabeth agree that they love to give to the community. Kindness is the genuine nature of this place with a huge sign reading "THANK YOU FELTON" in the restaurant to prove it.
Thank you, Round Table Pizza, and congratulations on 50 years of delicious service and big love! The next time we are traveling down Graham Hill Road, we'll stop by and place an order. Be sure to visit roundtablepizza.com/location/80 for specials and coupons.
Round Table Pizza 6267 Graham Hill Rd, Felton | (831) 335-5344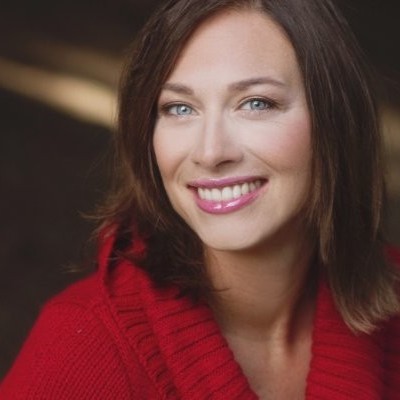 Jennifer Mount provides educational workshops and consulting to support emerging leaders in developing the communication skills necessary to guide their teams. She has partnered with Fortune 500 companies, non-profits, and small businesses and currently focuses on local Santa Cruz County organizations. Please visit jennifermountconsulting.com for more information.
Featured photo: Barbara Knowles, owner of Felton's Round Table Pizza for 50 years | Photo by Jennifer Mount