Big Basin Water Crisis | Receivership Hearing Scheduled 
By Christopher Bradford
The ongoing issues with Big Basin Water have reached a tipping point for Boulder Creek residents, and we're now in an emergency situation.
Recently many residents went without water for weeks, and some have lost water again. The most recent outage, one of many which are increasing in frequency, was caused by a large main line leak. This leak drained the main storage tank for the area. Water returned after the leak was repaired and the San Lorenzo Valley Water District helped fill the drained tank.
This is a public health crisis. Not only are people unable to perform daily cleaning rituals, many could potentially become ill from drinking unsafe water. The entire system is currently under an indefinite boil notice. However, many customers were not served boil notices and those who still have water may have been consuming and using their water as usual. This is unacceptable mismanagement of the day-to-day operations of a water system; public safety must be paramount.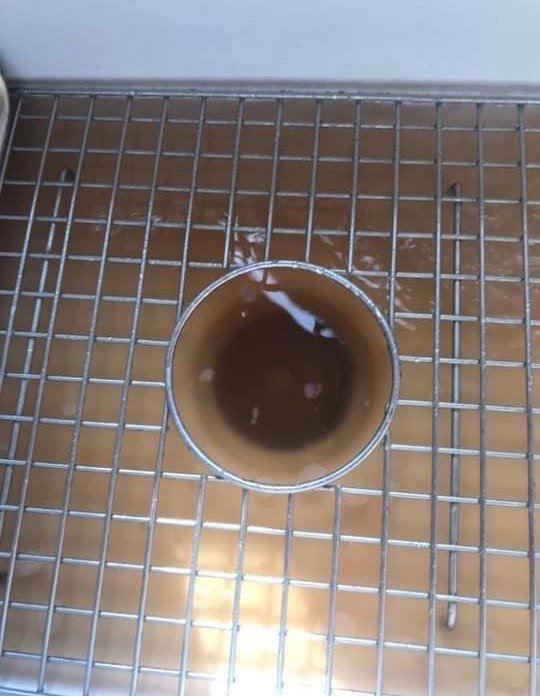 According to the California State Legislature, "every human being has the right to safe, clean, affordable, and accessible water adequate for human consumption, cooking, and sanitary purposes." Yet, while all the appropriate entities have been notified at the county and state level no meaningful action has been taken to rectify the situation.
Boulder Creek resident Shandra Hunt said "The customers of BBWC have been living with water insecurity for years. To wonder if anything is going to come out of your faucet and if it's going to be drinkable or make you sick is no way to live. "
How did we get here?
Big Basin Water Company (BBWC), which has been owned by a local family for decades, suffered extensive damage during the August 2020 CZU Lightning Complex Fire. However, the system, which includes a sewer system in the Fallen Leaf neighborhood, had been failing for many years well before the fire. For reasons not totally understood by the community, there had been a lack of action on the part of the county and state, including the Water Resources Control Board (WRCB).
Community advocates began organizing, spending countless hours connecting with our elected officials, and finally action was taken. A receivership hearing was scheduled for the month of November but has now been expedited. For water districts, a receivership is a state process of oversight and management of the company to ensure operations are being handled correctly and in compliance with state safety regulations to ensure people are receiving clean, safe, and reliable drinking water. The owners of BBWC have spoken out against this action repeatedly stating they have no money to pay the receiver (as required) and that they have another company ready to purchase the company.
Recently Cypress Water Services has been contracted to work on the water and sewer and to report directly to the WRCB to show compliance which has been lacking for years with BBWC. Cypress is currently working to find other leaks which have led to many customers having zero water or just a trickle on and off for weeks.
Enter Central State Water Resources CSWR
Central State Water Resources (CSWR) is a Missouri-based private water utility company that has been attempting to buy BBWC. They entered a purchase agreement, but nothing has been approved by the state through its regulatory channels. Recently, BBWC customers have been notified that CSWR has taken over the management of BBWC after obtaining a Temporary Operations Agreement with the Water Board. However, communication has been non-existent. Boil notices, which are required by law, have not been delivered because CSWR claims they don't have a customer list.
In the last several weeks there have been a variety of issues reported by BBWC customers. No water, very little pressure, cloudy water, and other issues. When community members attempted to contact BBWC with their concerns, they were instructed to contact CSWR because that company had taken over the management of the system. Even though the regulatory process required for the system to be purchased has not been completed customers have had no choice but to try and get help from CSWR. Customers tried emailing for days; the email address CSWR had provided was faulty and was bouncing. When customers would call and report outages and issues the report would be taken but nothing was being done. It appears that service for the BBWC customers isn't going to be any better under CSWR.
Receivership Hearing 9/29
Because of the rapid decline of the system, lack of engagement from CSWR, and residents without access to clean and safe water, the State Water Board has expedited the receivership hearing to September. That hearing will now be held on Friday, September 29, 2023 at 8:30 am at the Santa Cruz County Government Center 701 Ocean Street Department #5 Santa Cruz.
The community is strongly encouraged to attend. While attendees won't be afforded the opportunity to speak, our presence is wildly important to show the county, the state, and the Water Board that we demand clean and safe drinking water for our communities. This is where our community actions and united front matter. If you can attend, wear a blue shirt to show your support and your right to safe and reliable water, and bring samples of your discolored water. Let's have a strong showing of support for our community having its basic needs met!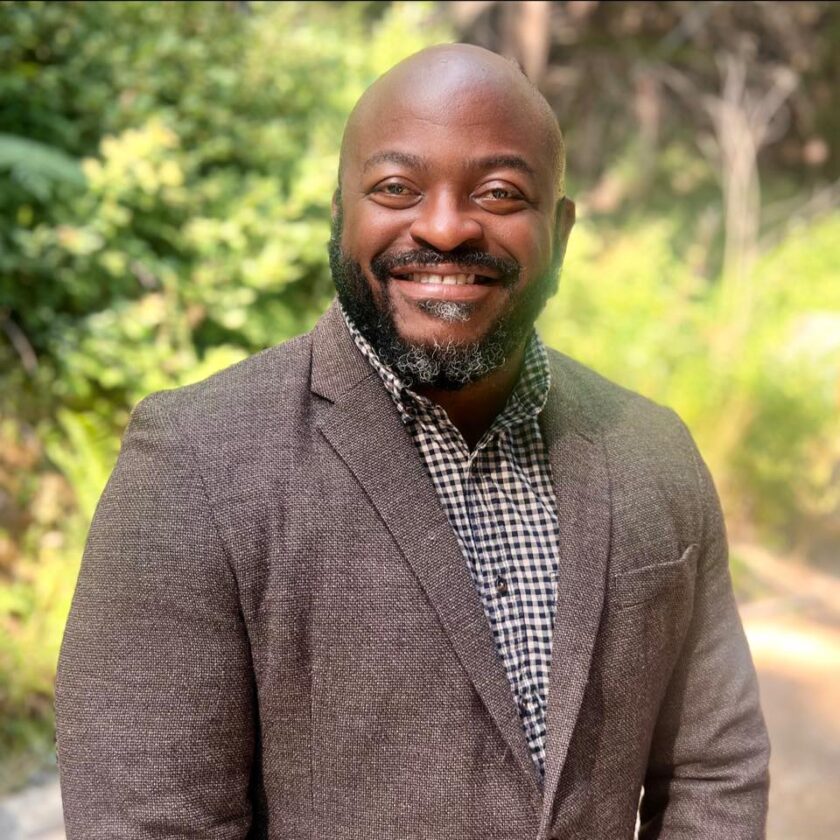 Christopher Bradford lives in Boulder Creek with his wife and five children. He is an advocate for the community and a CZU Fire Survivor. He is a black belt in jiu-jitsu and teaches children and adults in Scotts Valley. He is also the CFO of Dream Home Images, a real estate marketing firm.