Real Estate News: Seasons and Cycles
San Lorenzo Valley Homes
By M.C. Dwyer
Spring and summer have always been my favorite seasons – everything feels so alive! This is the second year Stellar Jays have nested in the rosebush alongside my she-shed. It's been so fun to watch both parents swooping in with food, the baby chicks craning their necks as high as possible, bidding amongst each other to try to get the most.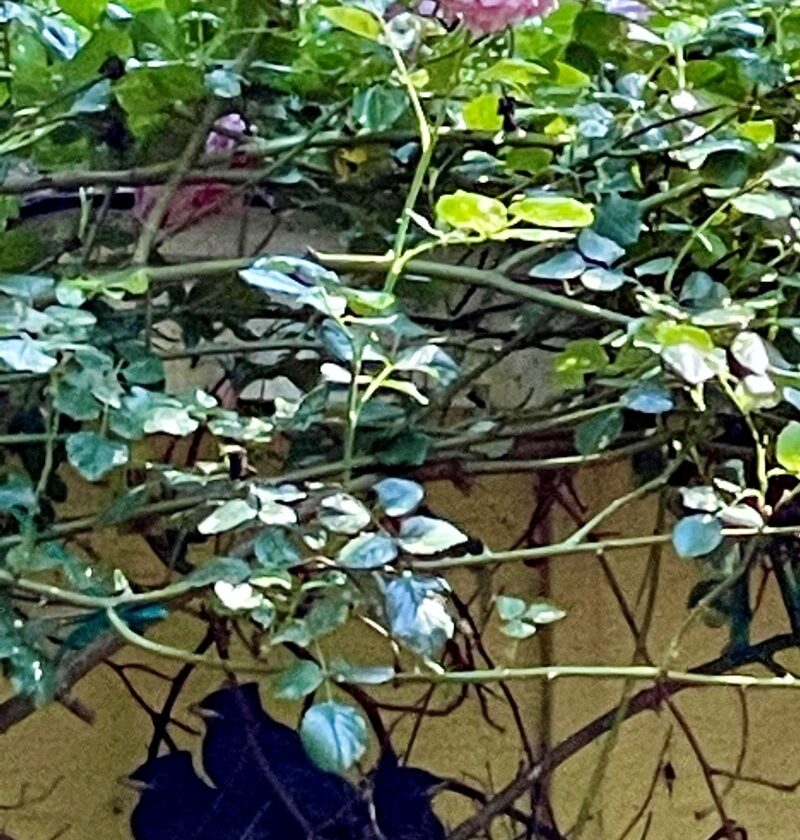 People have a nesting instinct too! Many who lost their homes in the fire feel it especially strongly, and my sympathies are with them because of my husband's loss. As a result of the pandemic, more people than usual feel a real urgency to get a new nest. Some found their places were too small. Many no longer need to live in cities, so they're moving out to the countryside where there's room to spread their wings – and are finding our area really attractive! Just like the baby chicks vying for food, home buyers are competing for the limited supply of homes.
Home prices are going up here because of the imbalance between supply and demand: not enough homes are available for sale compared to the number of people who want to buy. Why are there so few homes for sale? We lost about 1,000 homes here in the CZU fire last August. Some homeowners refinanced and lowered their payments, others chose to remodel; many are simply staying put. It used to be that people sold their homes and moved every seven years on average – now, that average is over ten years. Plus, new home building has lagged population growth for about 15 years now in California. But as the pandemic eases, the supply of homes for sale may improve. And some can transfer their property taxes from their existing home to another home – anywhere in California – using Proposition 19 (qualifications include age 55+, disabled, or disaster survivors).
Why is demand for homes so high now? In addition to that "nesting instinct," the Federal Reserve is still supporting our economy to help recover from the pandemic. The Fed uses complex measures to regulate the economy – the most visible measure being interest rates, which they dropped to nearly zero early last year. But now inflation is creeping up. The Fed calls that recent spike 'short term.' As long as they think inflation is low, they'll keep interest rates low, which loosely translates to low mortgage rates. These incredibly low mortgage rates – the lowest in a lifetime for most of us – create homebuying demand by keeping mortgage payments relatively low. (I say "relatively" because housing affordability here is among the worst in the country. Just about everyone buying here enjoys a six-figure income.) Meanwhile, consumer confidence is rising as more people are working and the US is enjoying the lowest levels of coronavirus in a year. Eventually though, the Fed will begin raising interest rates to slow inflation and the economy. As that trickles through to higher mortgage rates, demand for homes may slow down. Lower demand often leads to lower appreciation, or even softening prices. Although the housing market is like a sizzling hot barbeque right now, the recent price increases of 20% to 30% just aren't sustainable. That's because first time buyers have to be able to afford entry level homes to keep the whole housing system circulating.
At this point, home prices have been appreciating for over a decade, whereas past cycles were usually shorter, averaging 8-10 years for the entire cycle. The length of each housing cycle varies, so no one can predict when the current cycle will reverse course, nor how much prices will change. Like changing seasons, the housing market will continue to cycle, just never as predictably. 
Curious what your nest is worth? It may be more valuable than you think. Call me today to find out!
"M.C." Dwyer, MBA, REALTOR ® CA DRE License With Century 21 Showcase REALTORs® since 2005. (831) 419-9759
E-mail: mcd@mcdwyer.com
Featured photo: 625 Nottingham Way, Boulder Creek, CA
Photos contributed by M.C. Dwyer