CZU Fire Quilts Spread Cheer
By Mary Andersen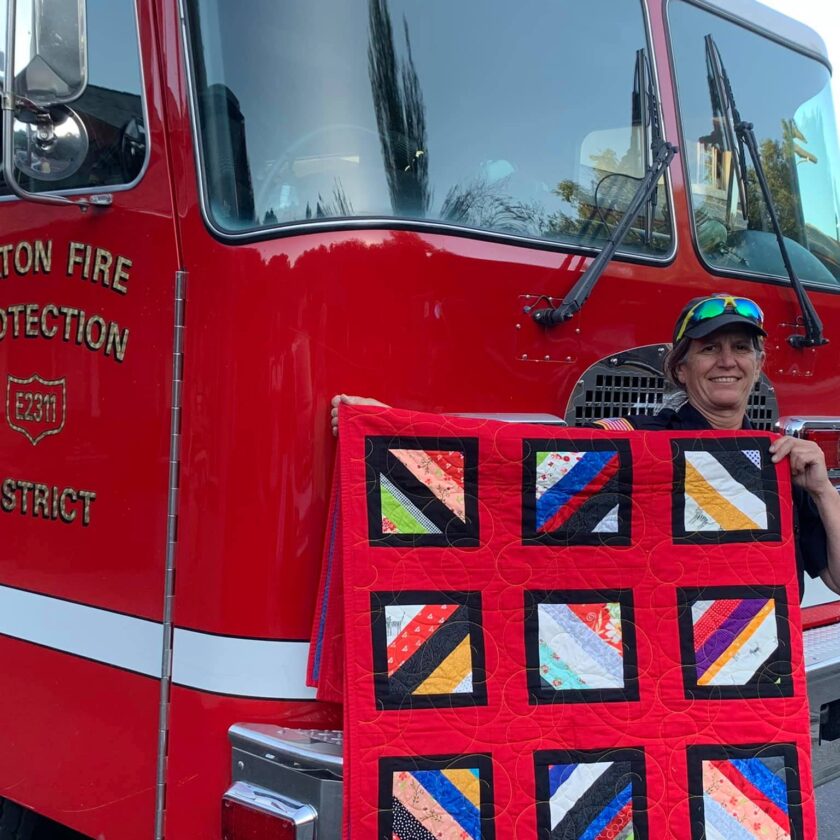 The Pajaro Valley Quilt Association (PVQA) gifted handmade quilts to local firefighters in gratitude for their service to the community during the CZU Lightning Complex fires. Barbara Lockwood from CZU Lightning Fire Quilts Facebook group said, "No material goods can adequately thank firefighters who risk their lives daily, but the Pajaro Valley Quilt Association elected to gift our local firefighters with some of the quilts we received. It was fun to watch them select and most of them chose theirs within five minutes. We so much appreciate your continued efforts on our behalf and in particular that you stayed behind while your families evacuated. We appreciate your many hours and hours of training and your prompt responses to our emergency calls, day and night."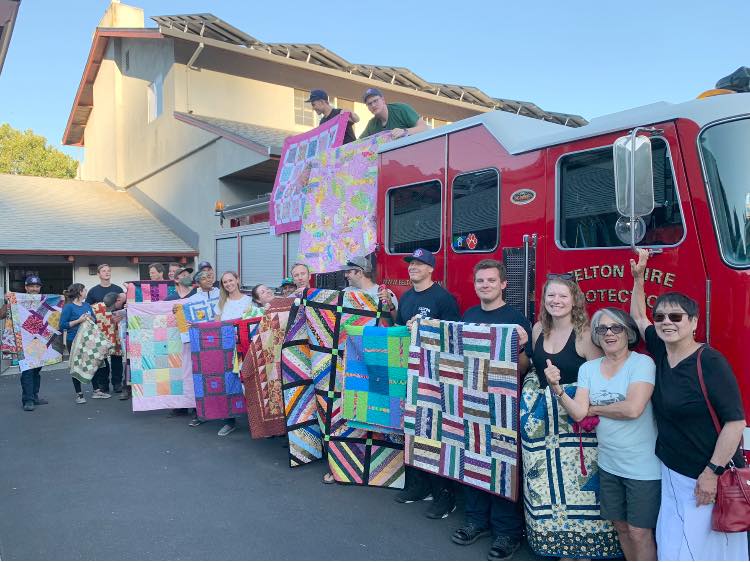 Quilts were donated to fire departments in Ben Lomond, Boulder Creek, Felton, and Zayante in June. Lockwood said, "We felt it would be honoring to use some to thank the firefighters who risk their lives to save our towns. They much appreciated the generous gifts."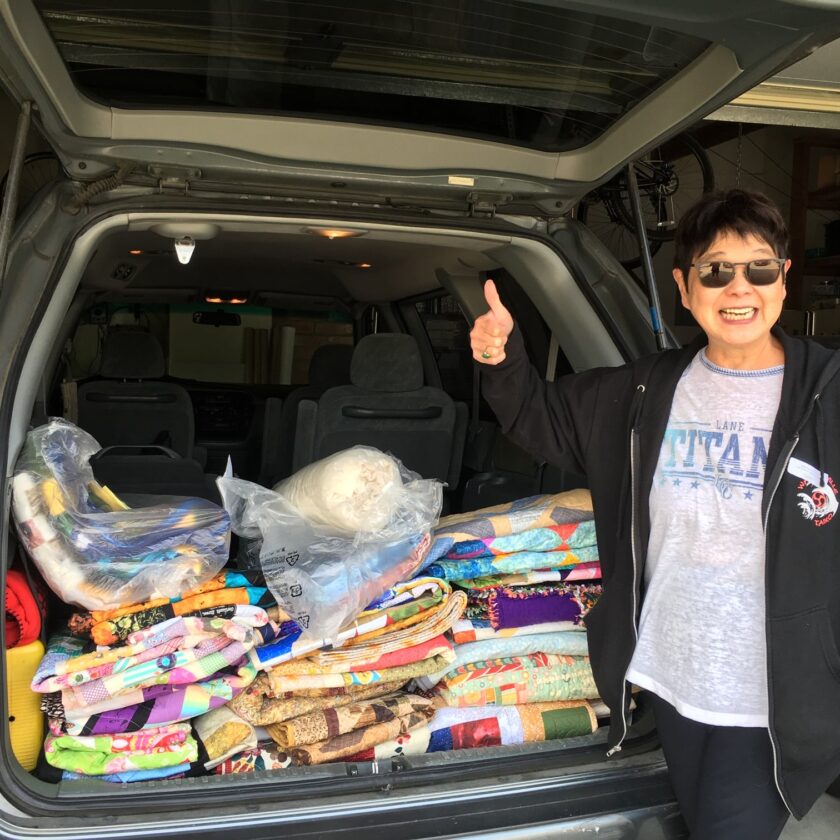 Lockwood said, "I can't tell you how much joy it has been for me once a month to distribute these. The quilts have come to us from as far away as Maine, Massachusetts, Canada, and some came from Alaska."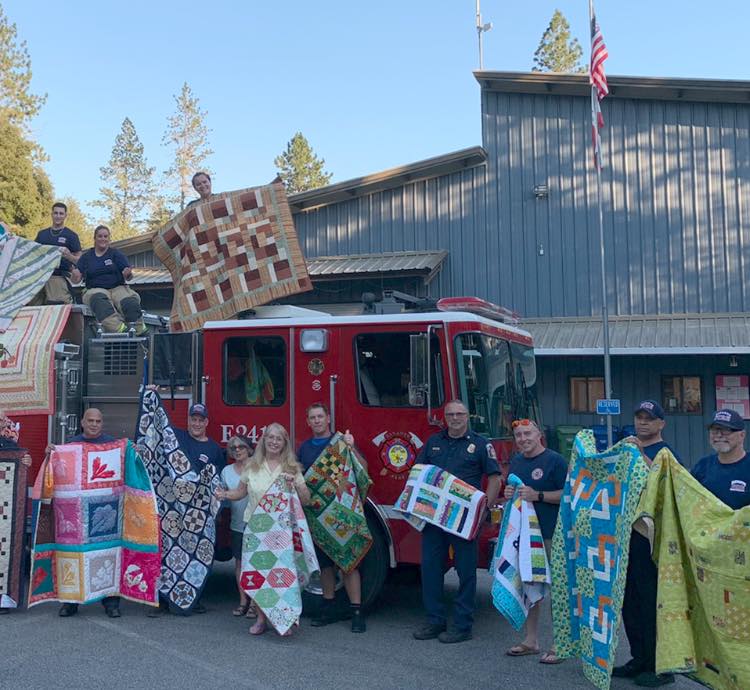 With each quilt, the PVQA included this message: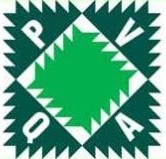 Generous quilters around the nation responded to our request for quilts for those impacted by the CZU Lightning Complex Fire. The Pajaro Valley Quilt Association has coordinated this effort for the past 9 months and has been able to gift more than 1,000 quilts to some 400 households and community outreach groups.
In appreciation for your efforts to suppress these devastating fires, we would like to gift a quilt to your family. We know that firefighters risk their lives to save lives and property, and for your efforts, we are very grateful. Many of you sent your families away to evacuation places while you stayed and endured danger, exhaustion, and even criticism.
Please accept this quilt as a small token of appreciation for what you do and the sacrifices you make on our behalf.
Sincerely,
Helen Klee, Lori Camner, Barbara Lockwood
CZU Lighting Fire Quilt Drive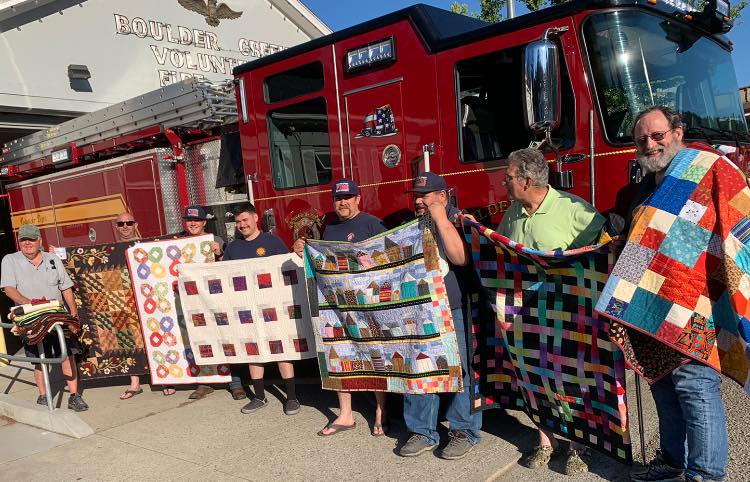 Learn more:
Pajaro Valley Quilt Association at pvqa.org
CZU Lightning Fire Quilts at facebook.com/groups/czufirequilts
Featured photo at top of page: Ben Lomond Firefighters: Jacob Matsuoka, Casey Cunningham, Steve Ruff, Jake Hampton, and Brian Weber receive their CZU Fire Quilts
Photos contributed by Barbara Lockwood