Art in the Mountains: San Lorenzo Valley Art Tour
Announcing the inaugural launch of the San Lorenzo Valley Art Tour. The brainchild of four local artists – Raf Strudley, Eileen Murray, Janet Silverglate, and Mickey Singer. The group was inspired by the success of Open Studios and the hyperlocal nature and format of the Bonny Doon Art Tour. "Open Studios is a wonderful event with over 300 artists, but it can be difficult to get people to come up to SLV. We had participated in Doon Art and that has a unique following. So we thought, let's take that model and apply it to SLV with a unique date and unique setting," Strudley said.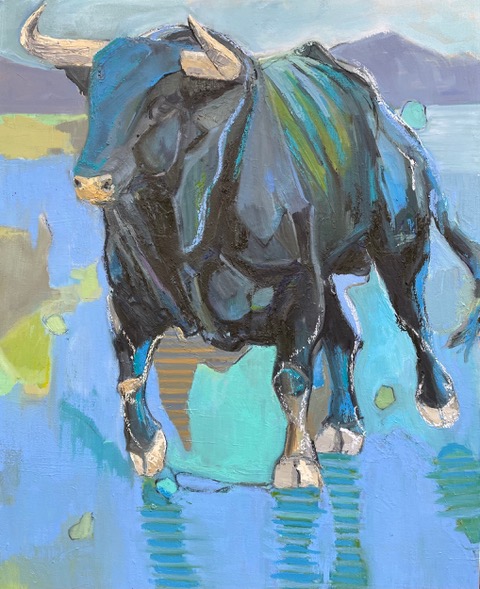 32 accomplished artists are participating this year with offerings ranging from woodworking, photography, collage, ceramics, jewelry, glasswork, fiber arts, watercolor, acrylic, and much more. Fluorescent pink signs will guide art lovers to various studios along and near Highway 9 from Felton to Boulder Creek. 
SLV Art Tour
Saturday and Sunday, May 21 and 22
10:00 am to 5:00 pm each day
Free admission
Details and map at slvarttour.org