Astrology: October's Cosmic Weather Report
By Catie Cadge PhD
Welcome to the Santa Cruz Cosmic Weather Report – Evolutionary Astrology of the moment, your moment in time, our collective moment of change! 
October begins in Libra season with the Sun moving through the sign of artistic creativity, harmony, and relationship. Sweet Venus is also in Libra, the sign the planet rules, and opposes Jupiter in Aries on October 1st. Don't be shy! Express your love! A great time for letting our souls connect. Jupiter is moving retrograde and will return to early Aries next year, so reflecting now upon what we feel in our hearts and what we desire, may help us to seize opportunities after the New year, in making the most out of our engagements and collaborations with others.
Six planets are all retrograde at the start of the month: Mercury, Jupiter, Saturn, Uranus, Neptune and Pluto, along with asteroid Chiron. That's a lot of perceived backward motion! In September, we did some double-takes. Some reassessing and regrouping comes through turning inward. Where is our heart really leading us? The internal work we have been doing may start to shift into manifestation when Pluto and Saturn station direct this month. But first, October 2nd, Mercury stations direct at 24° of Virgo. During Mercury's "shadow," when the planet moves forward over the same degrees it covered during the retrograde period, we integrate the ideas and reflections we had and start to apply them. Depending upon the location of Libra and Virgo in your natal chart, miscommunication or misconnections may have happened, but it is all about learning how best to negotiate, support, and love one another.
The big news of the month is Mars in Gemini, slowing down to turn retrograde October 30th at 25°37'. Already in its pre-"shadow" in September, Mars won't go direct until mid-January. This is somewhat of a trickster energy; watch out for crafty uses of language in manipulative ways. Look to see where Gemini falls in your natal chart. Here you need to stay forever curious and allow multiple perspectives to enrich your life. How do we cultivate such diverse views and allow our hearts to explore? With Mars appearing to move backward, actions may be thwarted and our bag of verbal Gemini tricks misconstrued. On a high road, Mars retrograde in Gemini can lead to creative introspective writing. Compose a song, write a love letter, or use language in ways that speak passionately.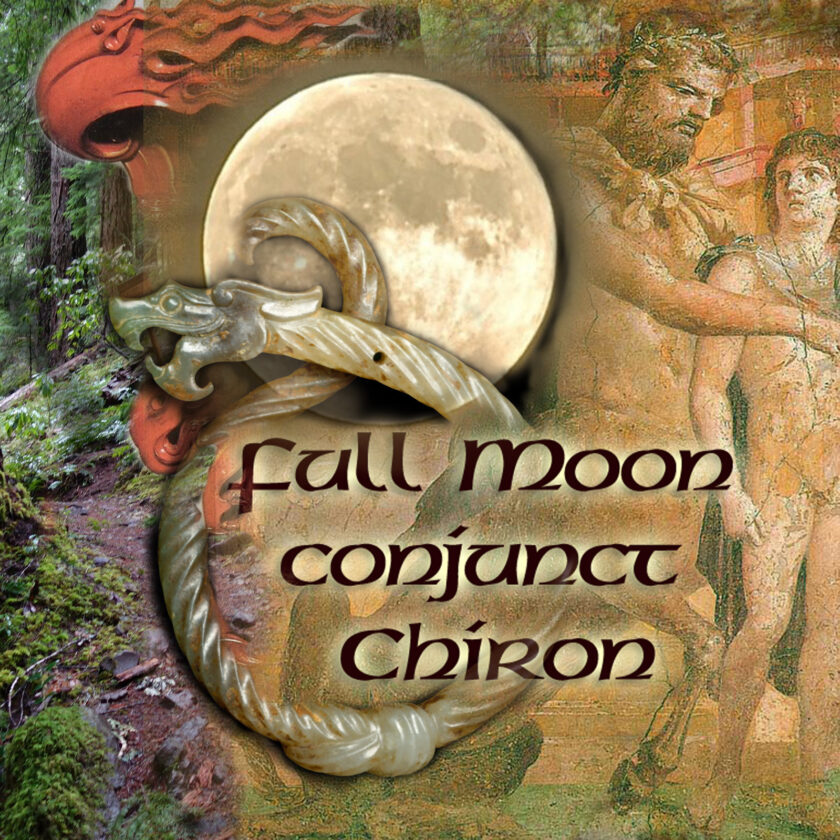 October 9th, we have a Full Moon in Aries at 16°33' at 1:54 pm. Conjunct the asteroid Chiron and opposing Venus and the Sun, again we find a relational theme about asserting our needs, claiming the kind of "enlightened selfishness" we all deserve, while also working with those we love by seeking open, honest and supportive rapport. On a low road, Chiron can fester like a wound; some may feel self-doubts in the area where Aries falls in your chart, but the high road under this fiery and passionate Full Moon, is healing our own fears in asserting boldly what we want. Some may also be on the defensive too. Anger we see in others may reflect more their woundedness, so it might help to have some patience and compassion now.
The mood shifts dramatically by October 23rd when both the Sun and Venus enter the intense, emotional watery realm of Scorpio. Late October, the veil between here and the world beyond grows thin. The cosmic weather suggests embracing the humor of traditions that make light of death and dying. Happy El Dia de los Muertos! But Scorpio season also sets the stage for us to take the courtship games of Libra and dive deeper into Scorpionic realms of sexual passion and intimacy. Everything taboo is on the table! A partial solar eclipse takes place on the New Moon, October 25th, 3:48 am, at 2°00' Scorpio, conjunct Venus. We may feel like we want to get at the truth and investigate the shadow side of what makes our partner tick. This eclipse is followed by Jupiter retrograde leaving Aries and reentering Pisces, October 27th. Lots of watery energy at the end of the month makes for some emotional intensity, intuitive vibes, and a very hot and passionate Halloween!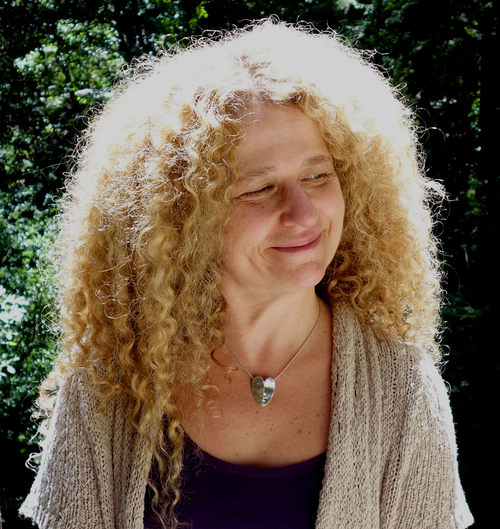 Catie Cadge is Dean of the Forrest Center for Evolutionary Astrology. Classes and more information: forrestastrology.center. Read about Catie and her work at caraeveolutionaryastrology.com.
Images by Catie Cadge
*********************