Santa Cruz Horseman's Association Open House | Saturday, September 9
By Robin Musitelli
Since 1946, the Santa Cruz Horsemen's Association (SCCHA) has been a center for coastal equestrian activities. During the 1940s, the association was dedicated to building equestrian and hiking trails throughout the county. In recent years, the club has sponsored youth groups, held horse shows and competitions, provided staging for large animal rescues during emergencies, and was a base camp for PG&E during the CZU fires three years ago.
Now, SCCHA is inviting the community to come see what the Showgrounds are all about.
An Open House will be held on Saturday, September 9 at 1251 Graham Hill Road between Felton and Santa Cruz.
The community is invited to watch equestrian demonstrations, groom horses, watch a parade of different breeds of horses, and indulge in the love of horses.
The Open House event is free to the public and horse riders. There will be opportunities throughout the day for kids to groom and decorate horses, pet and learn about donkeys and miniature horses. Kids will even have the opportunity to decorate several horses.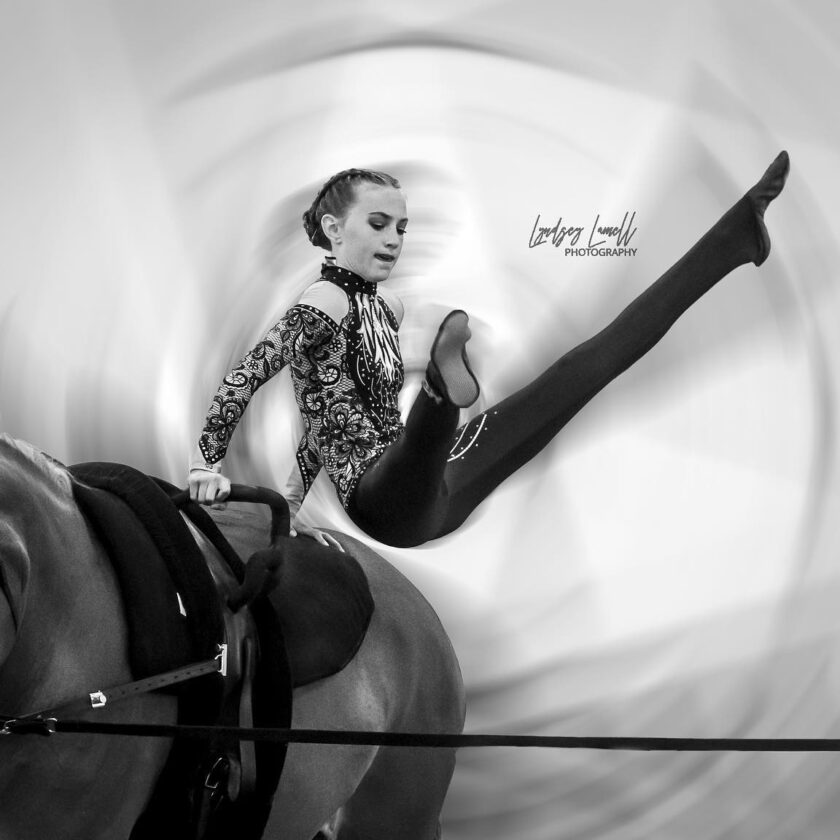 Watch at 10 am as the spectacular Encore Equestrian Vaulters from La Selva Beach perform gymnastics on the backs of moving horses. These young athletes recently competed and brought home ribbons at the National Vaulting competition.
Then, at 11 am watch horseback archery with Adam Sewell. This stuntman has exhibited throughout California and recently performed at the Horse Expo in Sacramento. Sewell will demonstrate this sport and will be available to discuss opportunities for classes.
A Parade of Breeds will be held at noon in the large arena. See the variety of these beautiful animals, ranging in size from miniature horses to large draft horses.
At 1 pm, Jec Bellou will demonstrate horse and rider fitness exercises. Ballou is a well-known and highly regarded Watsonville author, trainer, blogger, equestrian and athlete.
Throughout the day, the SCCHA clubhouse will be open and showcase the club's history.
The event takes place Saturday, September 9 from 10 am to 4 pm. Admission is free, but donations are welcomed. Food will be available for purchase. Horse-friendly dogs are welcome but must be on leashes.
Equestrians who are not members of the Santa Cruz County Horsemen's Association but who would like to participate in the Parade of Breeds are welcome. Contact Robin Musitelli at manemom@gmail.com for more information.
Santa Cruz County Horseman's Association
1145 Graham Hill Road
Santa Cruz CA 95060
sccha.wildapricot.org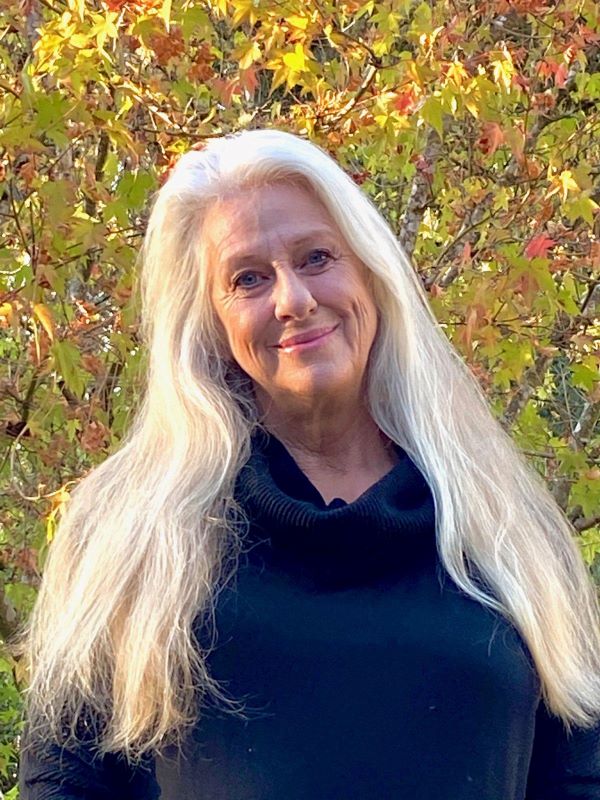 Robin Musitelli is a President of the Santa Cruz County Horseman's Association