Taylor Rae and Mokili Wa Benefit Concert for Park Hall
By Julie Horner 
The Park Hall Trust is hosting a fundraiser for historic Park Hall in Ben Lomond on Saturday, November 5th, 2022 featuring guitarist and singer-songwriter Taylor Rae and world music group Mokili Wa. Proceeds from the event will help fund needed repairs to the storied performance venue.
Park Hall was established as a community center in 1923. The Park Hall Trust preserves the hall as a community resource for the town of Ben Lomond; the Trustees are selected by Ben Lomond residents by public vote. This fall San Lorenzo Valley historian Ronnie Trubek was elected to the Board of Trustees to replace Steve Edmonds, who has retired with his wife Wendy to Mexico. Edmonds had been a Trustee since December 2013 and was a longtime volunteer with Mountain Community Theater.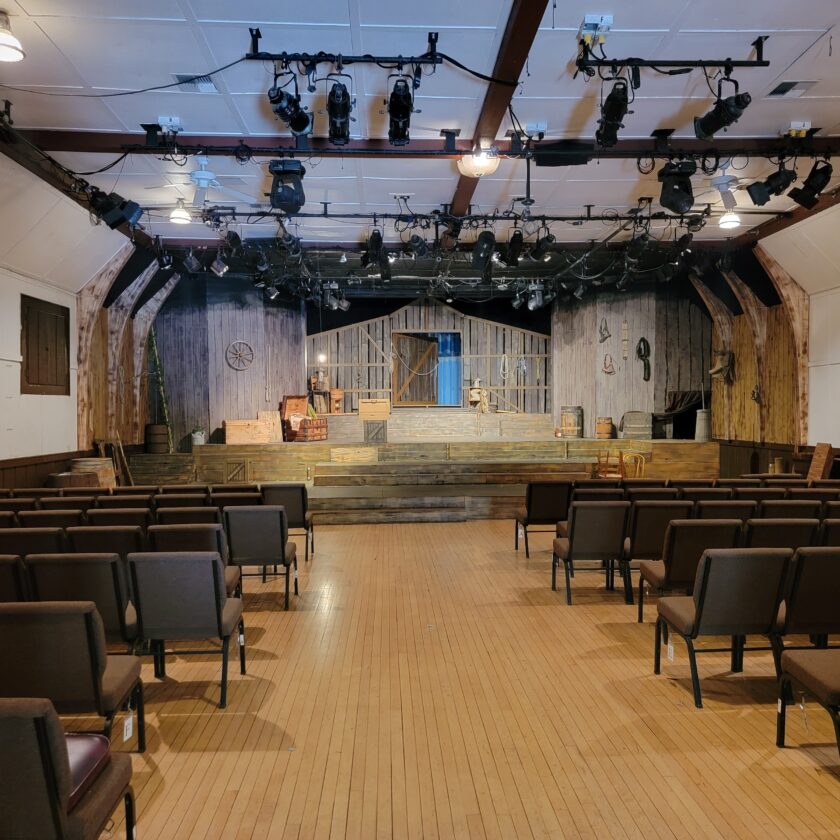 Mountain Community Theater uses Park Hall for its yearly roster of performances. Little People's Repertory Theater also hosts kids' summer performances there. This winter, MCT is rounding out its 40th season with a production of the romantic comedy Now and Then, which will be held at Center Stage in Santa Cruz rather than Park Hall. "MCT is usually booked year round," Park Hall Manager, Surreyya Hada explained. "Their winter offering is a smaller production, so they are holding it in a smaller venue. This doesn't happen very often, so we're making use of the time to allow the public to use the facility." Information for renting the space is available on the Park Hall website.
November's concert will raise funds to offset costs of weatherproofing the building, repairing the flooring, and updating the audiovisual equipment. Little People's Repertory Theater alum, Taylor Rae will be coming home from Austin, Texas to perform. The NEXTie award-winning musician will open the show with folk, R&B, jazz, and blues. Mokili Wa, fronted by Congolese musician Elie Mabanza, headlines the evening with danceable songs sung in French and English and worldbeat melodies that fuse jazz and African influences. Hada said, "We're just really excited to be able to open up the hall, get the community together, and provide some of these art forms that are so desperately needed." 
Taylor Rae w/ Mokili Wa in concert, Saturday, November 5, 2022 at 7:00 pm. Park Hall, 9400 Mill Street Ben Lomond. Tickets: $20 Advance | $25 Door. (831) 246-6374 parkhall.benlomond.org