What's New at Malone's Grille in Scotts Valley
By Michele Murphy
You may have noticed some heightened activity at Scotts Valley's centrally located dining establishment and legendary cocktail lounge. Under new management, with a fresh set of ideas and offerings, Malone's Grille is setting itself up for success as people are venturing out again and treating themselves to a good meal, a little music, a little dancing, and a lot of much needed socializing.
The Atmosphere
Malone's new General Manager, Mark Pike said, "We are creating a vibrant new scene here, a family friendly atmosphere where everyone feels welcome." And he emphasized that the creation of this new atmosphere starts with treating the staff well, paying them a fair wage, and listening to their ideas. According to Mark, "A happy staff is the foundation of a good restaurant."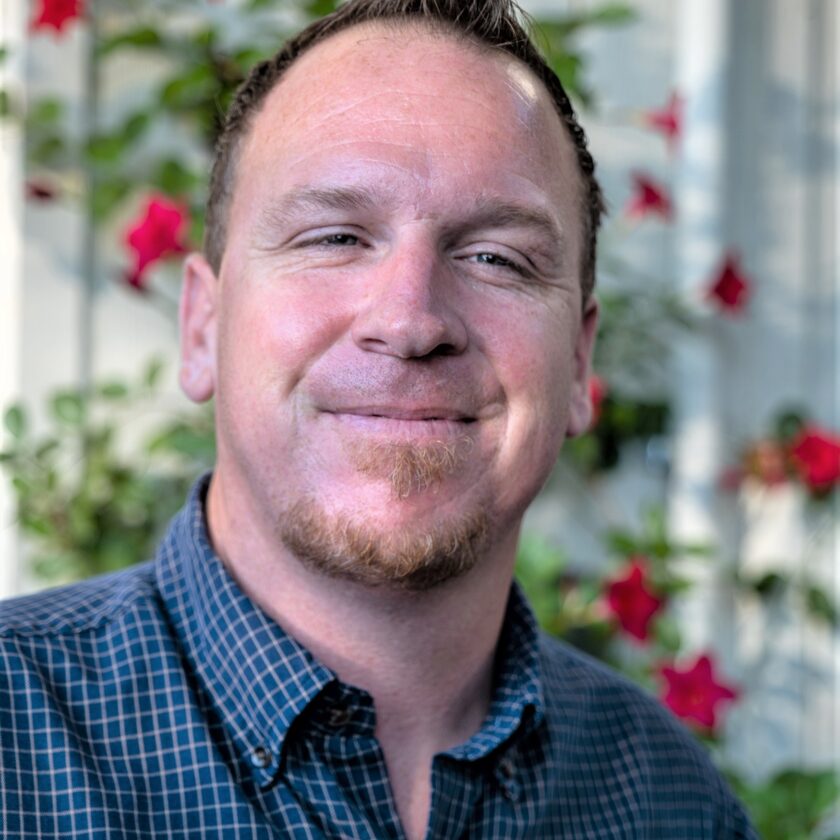 As has been the case with most restaurants during the past two years, Malone's has struggled to stay afloat and keep as many of its employees working as possible during some very lean months. Pike pointed out that many people in the restaurant industry didn't receive much, if any, government assistance throughout the pandemic and were compelled to find other types of work, which is causing shortages of quality food service workers now. Being well staffed is a priority, along with serving great food and creating a comfortable space for people to go for a ladies night out, date night, or any special occasion.
The Food
Head Chef, Mike Ward, brings his own brand of North-Carolina-meets-California cuisine to the expanding menu. He came in 2nd place at last year's chili cook off at the Boardwalk and he's working on his clam chowder recipe for this year's competition. He's added some southern specials to the menu like BBQ pulled pork. And nachos and seafood skillets are just some of the exciting things on a new menu in the works. They have vegetarian and vegan choices, too, like Beyond Burgers, salads, and meatless pasta dishes, plus gluten-free buns and dairy-free dessert options.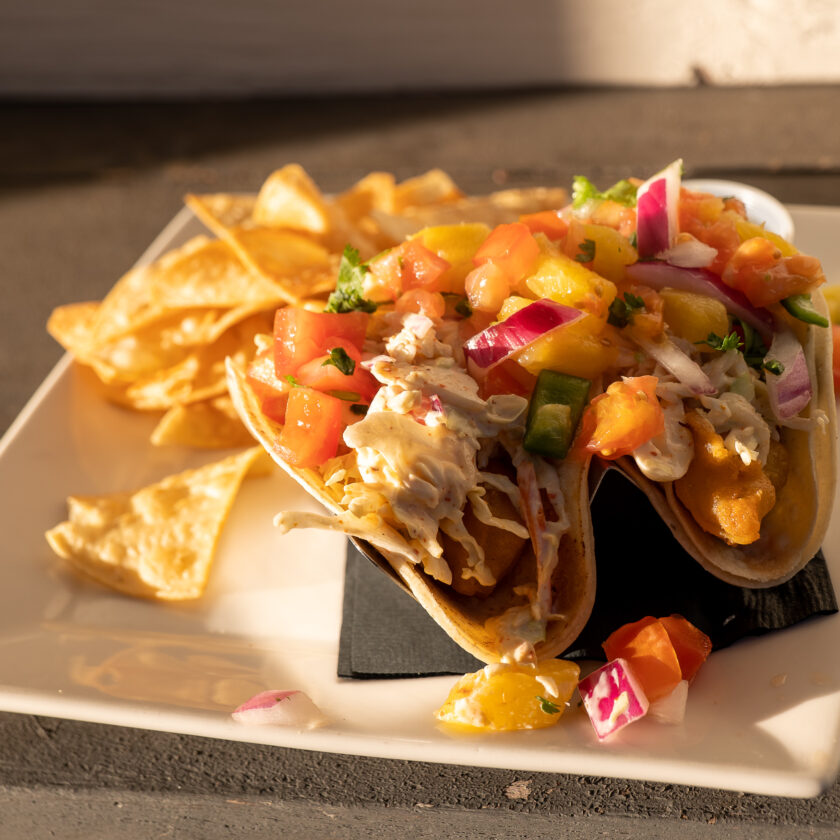 Sweet Music
Nothing makes people feel festive like live music; some get up and dance, others sing along or tap a foot, even background music seems to make humans happy. The venue booked live music on the deck throughout the summer and may move bands indoors to the bar area in colder months. Ted Welty will perform on the fireside patio Friday, September 20 from 6:00 to 9:00 pm.
When can we go?
The kitchen is open until 8:00 pm on weekdays and 9:00 pm on Saturdays, and lunch is served starting at 12:00 pm. Happy hour specials are from 3:00 to 6:00. Later this Fall we will see the addition of Sunday brunch as well as "Wind Down Wednesdays" featuring special meals with wine pairings. See you there!
Malone's Grille: 4402 Scotts Valley Dr, Scotts Valley | (831) 438-2244 | FB @malonesgrillesv
Michele Murphy is a singer-songwriter who has lived in the Santa Cruz area since 2005 when she migrated West from Buffalo NY to the beautiful San Lorenzo Valley. An avid music lover, she is entrenched in the local entertainment scene both as a performer and a fan.
###
Photos by Peter Woodward | Brittwood Creative Photography