Real Estate News You Can Use
By M.C. Dwyer
In a time when so much is uncertain, one thing has become clear. Many people who have been staying home over the past two and a half months are realizing they would rather live somewhere else.
For those whose work and earnings remained stable, buying a different home could be a real possibility. Some, who live in a home with a tiny or shady yard, may be longing for more space – perhaps to grow their own food. Others, who live in cities, or apartments, or even in high-rise buildings, are longing for a lifestyle where they can have their own yard. Among those lucky enough to already live here in the Santa Cruz Mountains, some may have realized over the past few months that the home they've lived in for years no longer fits their needs today. For some who would rather live in smaller towns, or closer to parks, outdoor recreation, and beaches, that dream is suddenly within reach.
Over the past few weeks, home showing restrictions have loosened. Now, buyers who would like to see a property must sign a disclosure form in advance, agreeing to follow health and safety protocols, and certifying that they are currently healthy and have not knowingly been in contact with anyone who is sick. Still, Realtors are not allowed to host open houses on the weekends, so practically overnight, we've switched to virtual marketing practices, including hosting virtual open houses.
Mortgage interest rates have fallen to historic lows, averaging around 3% for a 30 year rate fixed rate mortgage. People who've been considering buying are discovering they can purchase a more expensive home than they could last year, for the same cost. Or, for the budget conscious, they can keep the same home price range and actually lower their monthly payments compared to last year.
Qualifying for a home loan has understandably become more challenging. Home loans are often sold to investors, but with the surge of homeowners experiencing financial challenges and asking for forbearance on their mortgage payments, fewer investors are eager to buy home loans. The challenges are greater for higher balance and jumbo loans. Buyers in higher price ranges typically have to meet higher lending standards compared to last year.
Remember the economic principle 'prices are the result of the balance between supply and demand'? The supply of homes for sale is lower this spring than last year, because some sellers are feeling reluctant to have people coming into their home. So, right now, demand is higher than supply. Buyers who were hoping for prices to fall still aren't finding homes that are any less expensive than last year. In fact, well priced properties are still receiving offers, even multiple offers, relatively quickly here in Santa Cruz County.
If you've been wondering how home buying and selling works now in this unprecedented market, contact me at mcd@mcdwyer.com.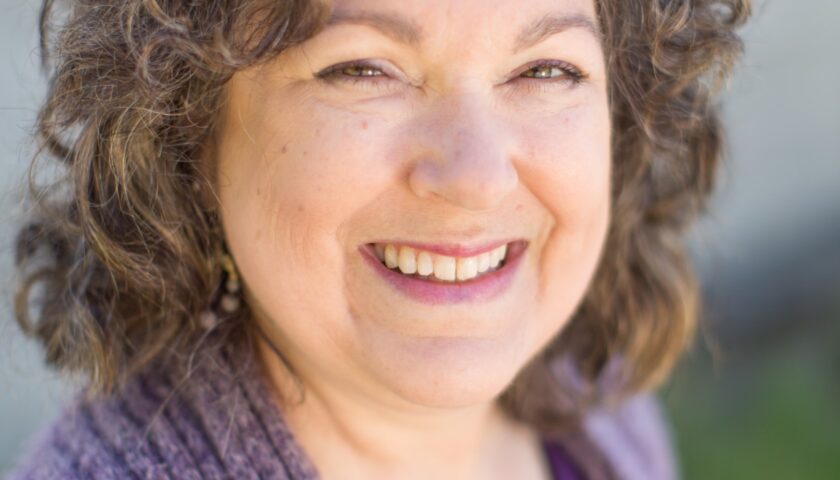 "M.C." Dwyer, MBA REALTOR® CA DRE License 01468388