Real Estate News You Can Use
By M.C. Dwyer
The biggest real estate news happened mid-June when the Federal Reserve raised its lending rate by a stunning 0.75% for the first time in nearly 30 years. Usually rates adjust in 0.25% and 0.5% increments. Fed policy members agree another 0.75% increase will follow: the goal is reducing runaway inflation of 8%. Inflation hurts people with below average income the worst, but everyone suffers: in a year the value of 1 dollar falls to 92 cents.
The consensus is the Fed will raise the rate from 1.50%-1.75% now, to nearly 3.5% by December. (Last year, it was expected to stay near zero until 2023.) Lenders add their cost of business and profit to that base rate. So, mortgage rates jumped to nearly 6% for the 30-year fixed. More home buyers are choosing adjustable-rate mortgages at lower rates – although they risk possibly higher payments when the rate resets.
For perspective, the last time mortgage rates were around 6% was in 2008. When I bought my first home in the 1990s, 8% was considered average. [insert chart]
Stocks, bonds, and other "paper" and "electronic" assets had already been swooning most of this year, but the 0.75% rate increase really shook everything up. Many home buyers' down payments come from the stock market. Since that's down about 20% so far this year, people either have to sell more stock or borrow more money to buy a home.     
Signs of a recession on the horizon?
The bond market yield curve inverted earlier this year, and again recently. This is often considered an early warning sign of a recession. Bloomberg models now project the probability of a recession at about 70%: this wasn't even a topic a few months ago. Bay Area employment growth is slowing, and recently major companies from Compass to Tesla have begun announcing laying off as much as 10% of staff. No one knows how bad a new recession might be, but the 2008-2012 recession was largely a result of years of terrible lending practices which just isn't the case now.
What are the benefits of the market shifting? The balance of power may shift from sellers toward a more balanced market. Buyers have been battered: forced to offer premiums averaging $100,000 over asking price in May across Santa Cruz County. There may be fewer offers, and less overbidding. More homes were newly listed on the MLS (Multiple Listing Service) than sold for about 6 weeks now. Buyers have more to choose from. If the market shifts from a sellers' market to a buyers' market, buyers will have more negotiating options. As long as sellers plan to buy another home soon, they'll generally be buying into a similar market, so in that case they shouldn't be too concerned.
Home affordability has fallen to the lowest level in 15 years. Only about 25% of Californians can afford to buy a home; it used to be twice that. Studies have shown that owning a home offers psychological, health, and sociological benefits, in addition to building wealth by paying down the mortgage, (forced savings), versus renters paying down someone else's mortgage.
As fewer people bought homes, more rented, driving rents up about 10-12% in the last year. If the market shifts all the way to a buyers' market, some renters who expect to live in the area 5-7 years or longer may want to consult a REALTOR® about the pros and cons of buying. Housing is a necessary cost in everyone's budget – but owning is the only way to control that cost. Historically, real estate appreciates more than inflation and adds diversification to retirement plans in mutual funds in the stock and bond markets. A shifting market usually offers more opportunities. There are loans for moderate income folks to buy with 0-3% payment, and in a buyers' market REALTOR®s often can negotiate other costs, too.
Home prices
Home prices are at an inflection point. Given prices in the San Francisco Bay area and Santa Cruz County rose 10-20% over the last year, while mortgage rates nearly doubled, the average monthly payment for a financed home purchase skyrocketed up 50-60%. From San Francisco to the Silicon Valley, where average home prices are $1.5 to $1.75 million dollars, the average house payment is now over $8 – $9,000/month. Santa Cruz County isn't far behind with an average home price at press deadline of $1.38 million.
Wages haven't kept pace with inflation, let alone housing costs. Fewer buyers can afford the combination of high prices, high mortgage rates, and declining stock prices. Zillow shows the percentage of homes with price reductions is rising, from about 5% up to about 8% across the SF Bay Area.
Do home prices fall during a recession? No one can predict the future, but over the past 40 years, there have been 4 recessions with mixed home price results. [insert chart]
Our Rebuild
The County issued us a list of deficiencies a few weeks ago, so Mark and his team resubmitted building plans today. Even though everything is gone, he's been paying the mortgage for almost a year now. Like nearly every one of our community whose home burned down, he won't be able to rebuild without borrowing more money. I've been unable to make any headway with the SBA about his loan application (the Small Business Association works with FEMA to provide loans to homeowners after a disaster).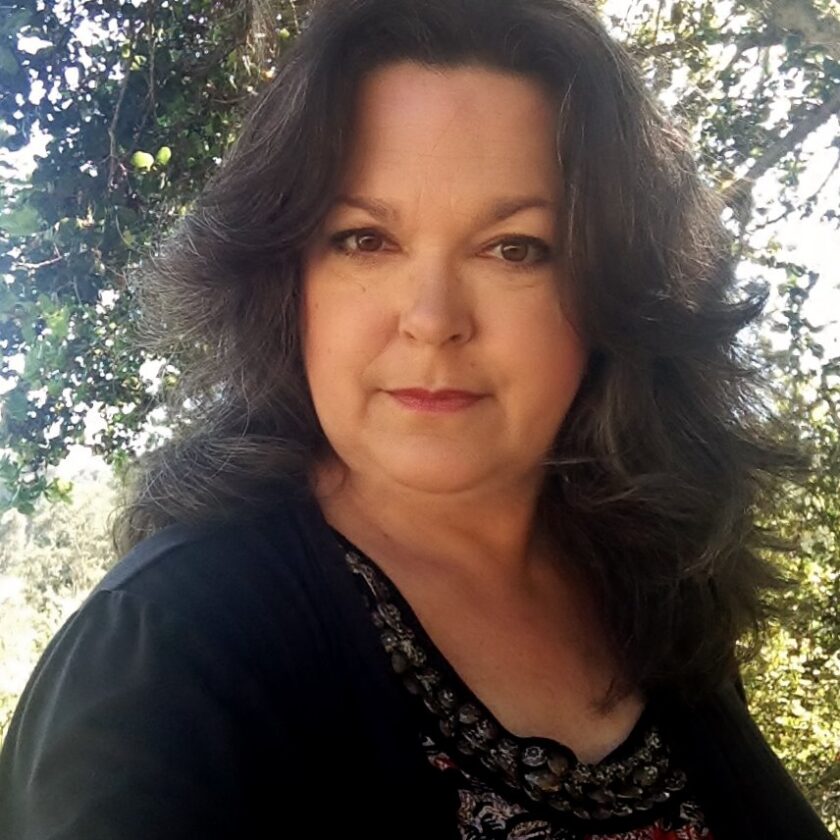 "M.C." (MaryCatherine) Dwyer, MBA, REALTOR® CA DRE License 01468388
EXP Realty of California, Inc.
Serving San Lorenzo Valley and Scotts Valley since 2005                                                                                                                  (831) 419-9759    E-mail: mcd@mcdwyer.com   Website: https://mcdwyer.exprealty.com
Sources: MLSListings.com Single Family Homes data through press deadline, S&P/Case-Shiller, Bloomberg, Mortgage Bankers Association, Zillow, California Association of REALTORs, Reuters, CoreLogic, REALTOR.com, Mercury News.
The statements and opinions contained in this article are solely those of the individual author and do not necessarily reflect the positions or opinions of eXp Realty, LLC, or its subsidiaries or affiliates (the "Company"). The Company does not assume any responsibility for, nor does it warrant the accuracy, completeness or quality of the information provided.
Featured photo: Just sold this Scotts Valley home on 0.7 acres for $961,000.  M.C. represented the buyers.   Photo by MC Dwyer.