Photography: Miguel Zafra
Miguel Zafra is an Indigenous photographer from Oaxaca, Mexico, who moved to the San Lorenzo Valley 20 years ago. He documents people and nature with a charged mixture of fine art photography and photojournalism. More recently he has focused his lens on the natural wonders of the Santa Cruz Mountains.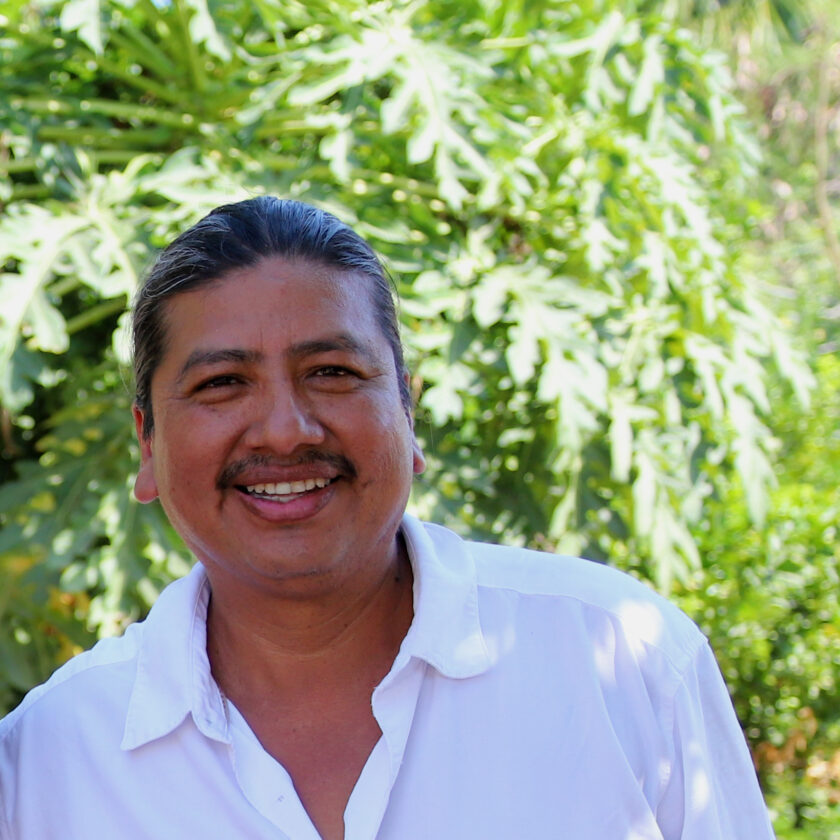 Zafra has worked as an independent photojournalist for local publications. His photographs have been featured in France's Geo Magazine, and on the cover of two anthropology books. Zafra has exhibited widely in California. His work was featured in an exhibit of Mexican Indigenous photography at Parc de la Villette in Paris, France, and later in the Museo de la Ciudad, Mexico City. The U.S. Library of Congress holds two of Zafra's photographs in their permanent collection.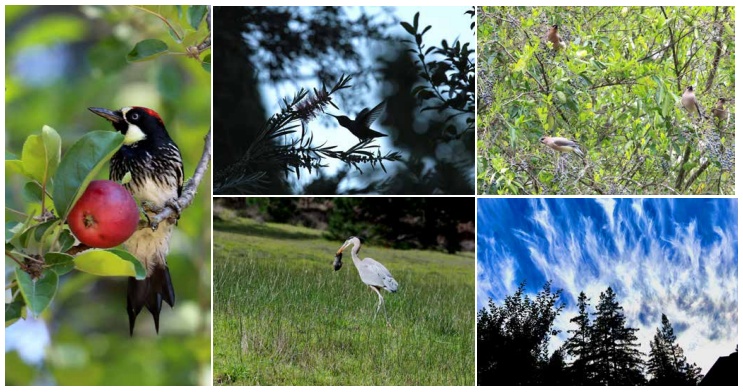 The beauty of the San Lorenzo Valley has always awed and inspired Zafra. More recently, he started to carry a camera on all his hikes, thus his new focus on nature photography. With all the hardships of 2020, Zafra began sharing his photographs with neighborhood social media groups, hoping to lighten the load and bring some flickers of joy to the SLV community.  
zafraphotography91179024.wordpress.com and zafraphotography91179024.wordpress.com/indigenous