By Marielle Martin
Gardening in the beautiful Santa Cruz Mountains means contending with a variety of microclimates and conditions. We have forested mountainous terrain offering sunlight challenges, a marine influence, and a range of soil types. Fortunately, our temperate climate makes for a longer gardening season and a variety of plants thrive here. In general, our frost-free season begins the first week of March, so February is a great time to lay the groundwork for a productive and colorful spring garden.
Cole Crops
Cole crops are plants in the Cruciferae or mustard family and include broccoli, brussels sprouts, cabbage, cauliflower, collard greens, kale, kohlrabi, mustard, turnips, and watercress. Their common ancestor is the Mediterranean wild cabbage. Gardeners often start these vegetables from seed indoors in late December then transplant mid-February. But soil condition permitting, they can be seeded directly into the garden this month. These plants do well in cool weather in full sun or partial shade. They require organic materials worked into the soil to provide nutrients.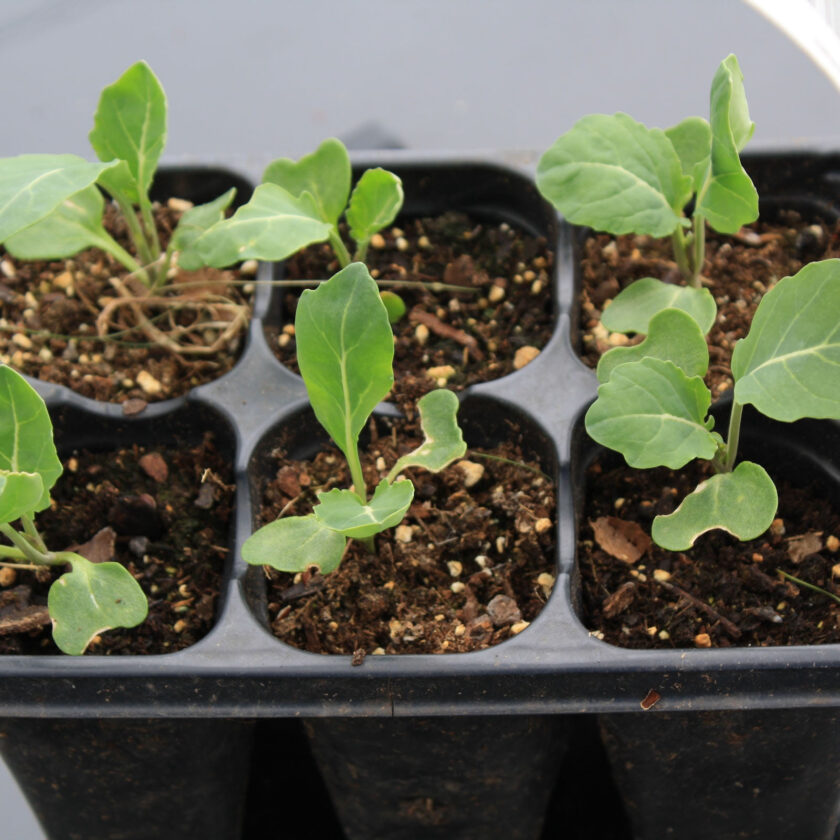 Nightshades & Summer Vegetables
Eggplant, pepper, and tomato starts can be placed into the ground once the danger of frost is past. Summer vegetables such as cucumbers, corn, green beans, squashes, and melons can be seeded directly into the soil around the same time.
Annuals & Summer Blooms
For mid-spring garden color plant annuals – pansies, Iceland poppies, snapdragons, and violas. Plant summer blooming bulbs or tubers such as begonias, dahlias, gladiolus, irises, and lilies in a spot that is sun-drenched in the morning and shady in the afternoon. Consider some of these in hanging baskets, pots, and window boxes in addition to border areas around the garden.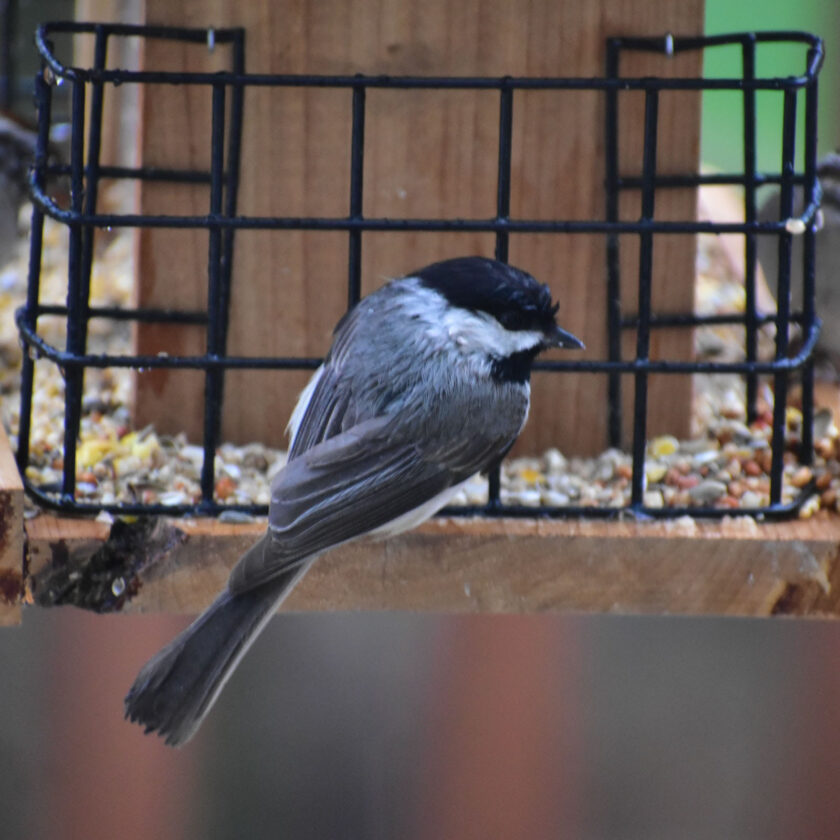 Winter Gardening Task List
Map out your spring garden on paper or in a journal.
Build gardening beds.
Organize your gardening shed.
Clean, sharpen, and oil your gardening tools.
If cold weather has affected any winter plants, prune the damage.
Stock bird feeders to accommodate a variety of bird species.
Plant a terrarium with ferns, ivy, or succulents.