Ethel & Sabel, Downtown Felton
By Jennifer Mount
I had the pleasure of meeting Christy Shults, the owner of Felton's newest retail store, Ethel & Sabel. If you have not strolled by and visited this charming establishment, I cannot recommend it enough. As you walk through the door, you are immediately transported to moments in San Lorenzo Valley history. The shop is carefully curated to showcase vintage rustic treasures that have been repurposed for modern décor.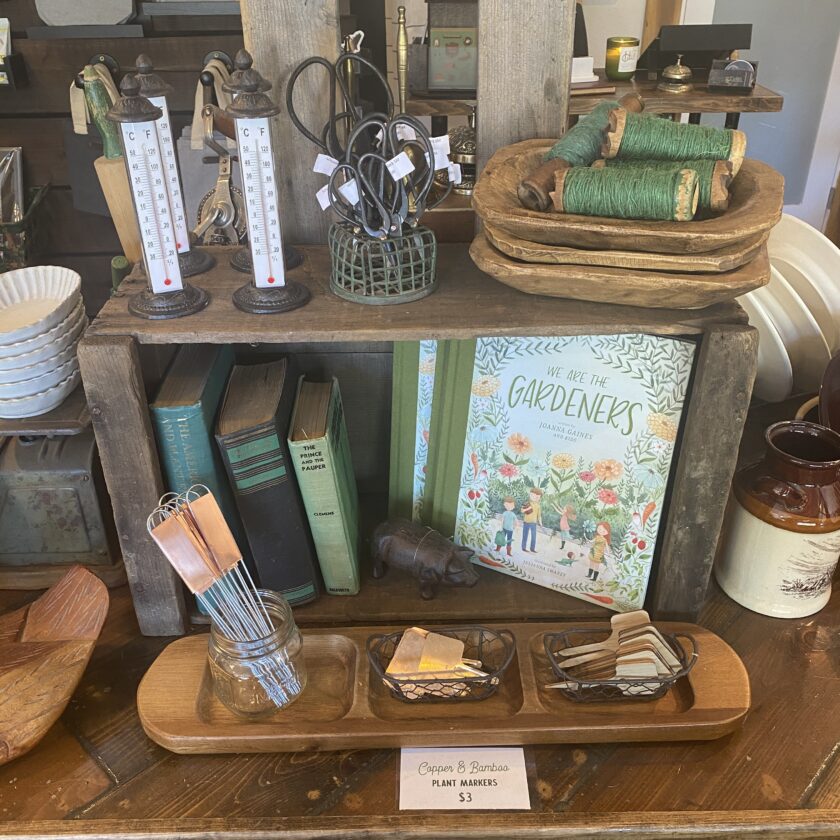 The store name, Ethel & Sabel, is a clever play on the words ethical and sustainable. This is the perfect description for the inspired antiques that have been rescued from disposal and upcycled into elegant and functional rustic works of art for your home. The store also features products from Christy's sister business, Hilde Hauc, as well as assorted gear that supports the Downtown Felton Association. Christy is the Director for the Association as well as the Art Director/Managing Editor for "Growing up in Santa Cruz." To say she is a valued member of our community is an understatement. Her contributions, along with her many local partnerships, are foundational to bringing our community together and promoting its sustainability.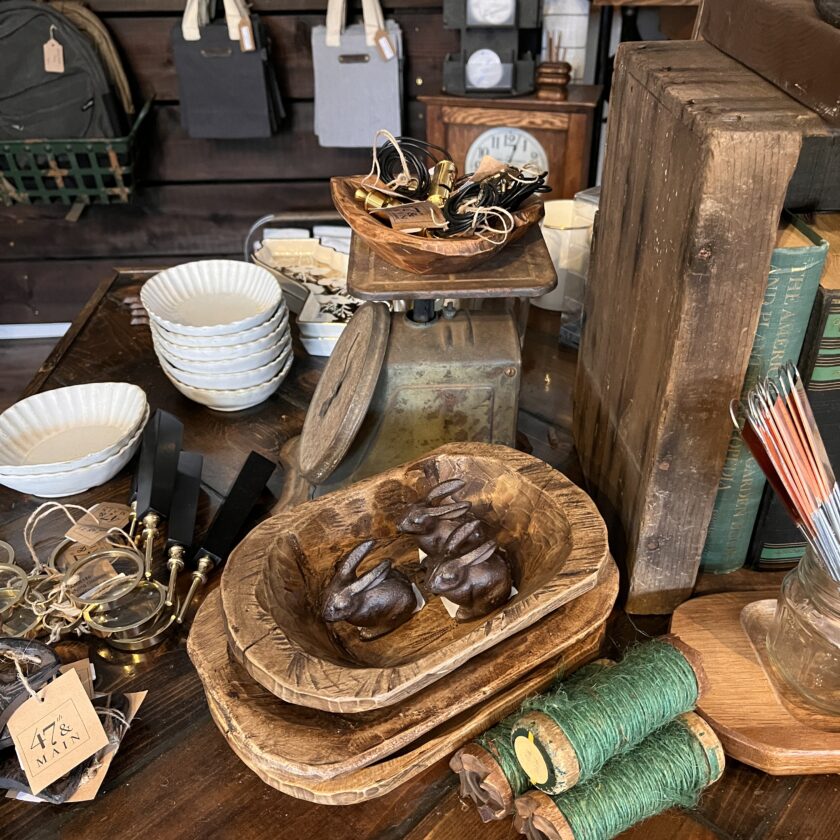 Christy makes owning and running a small business easy in this challenging era of retail. I asked her to share one of her greatest challenges that she has overcome as a business owner. She described the process of transforming a former medical building into an artistic boutique under the pressure of time and money — challenges that business owners know all too well. Christy is up to the task thanks to a stellar team of committed family members she trusts to carry out her vision. A word of advice to other new shop owners, Christy recommends, "Use what you have to design display cases as these can be a great expense." She repurposed old play blocks from a preschool for her displays. She also advised that filling a new space is a necessarily slow process. And her creative genius is clearly evident throughout the shop.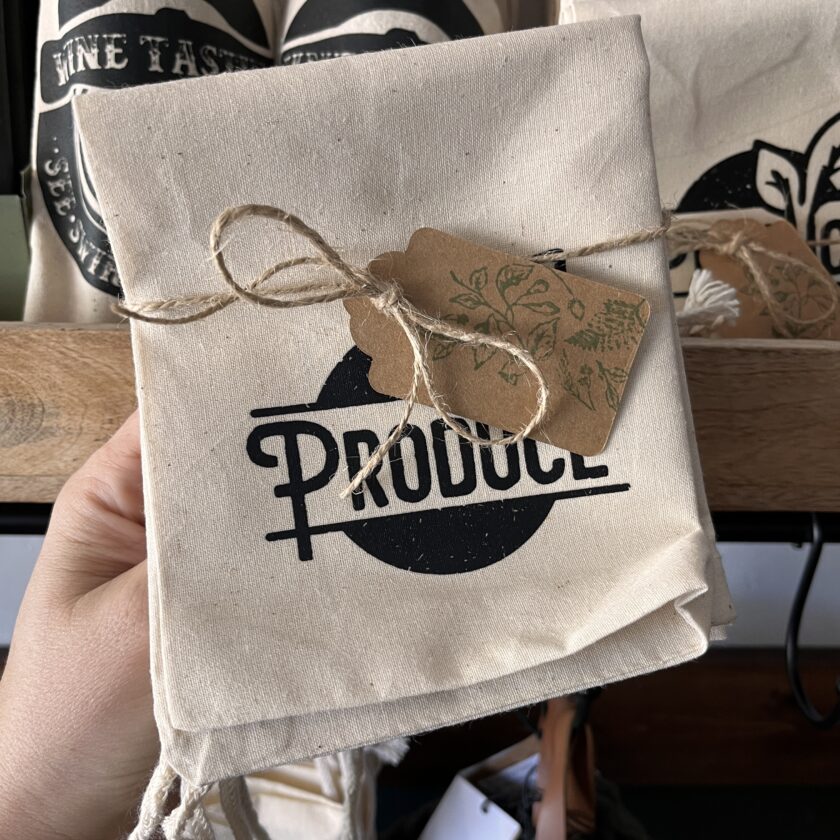 As I perused the store's artifacts and unique merchandise, I became curious about the best sellers. Christy's homemade ginger honey and chai spiced syrups as well as her hand-crafted candles from Hilde Hauc topped the list. I promptly purchased both as well as a print from Felton in the 1940s that displayed a vintage car in the redwoods. It reminded me of a nostalgic movie from my childhood, Disney's "The Gnome Mobile," which was filmed in the California Redwoods. From the wine barrel staves turned to planter boxes and sphere chandeliers to the cooking and gardening duck cloth aprons, the shop contains elegant, functional, and modern antique treasures that share a piece of history. When I bid farewell to Christy and Ethel & Sabel, my hands were full of old new décor that I could not wait to showcase in my home. There is such value in supporting a fellow community member and business owner while cherishing our community's history, present, and future. Thank you Christy and Ethel & Sabel for being the creative bedrock of Downtown Felton and the Valley! I will see you again soon.
Jennifer Mount provides educational workshops and consulting to support emerging leaders in developing the communication skills necessary to guide their teams. She has partnered with Fortune 500 companies, non-profits, and small businesses and currently focuses on local Santa Cruz County organizations. Please visit jennifermountconsulting.com for more information.
Photos contributed by Christy Shults