Anthony Arya Music Video Debuts at Hallcrest Vineyards
Anthony Arya's California Air Music Video debuts at Hallcrest Vineyards in Felton on Sunday, May 8 starting with a live performance at 4:00 followed by a potluck and no-host wine bar until 8:00. The music video premiere starts at dusk.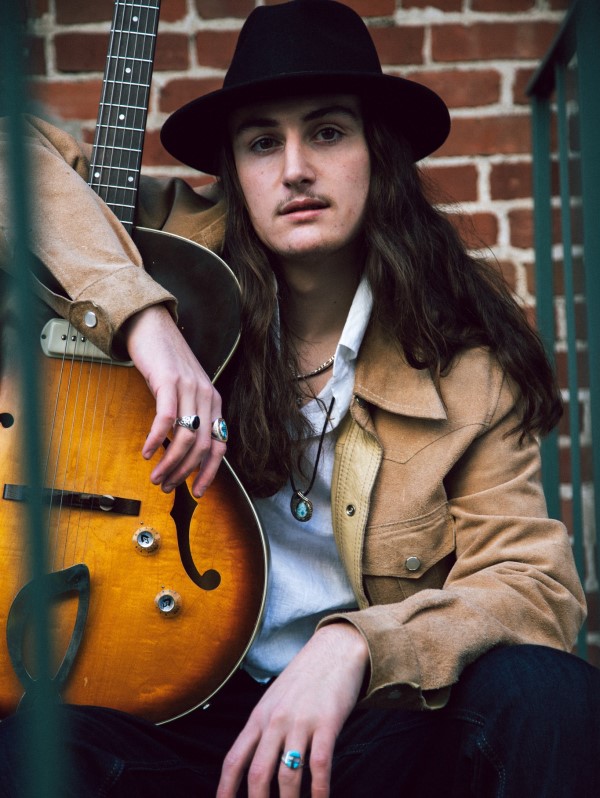 In the summer of 2021, Arya started an outdoor concert series at Hallcrest performing from the vineyard's working 1947 Dodge flatbed. Arya also teamed up with local videographer Andy Zenick from Gadgetbox Studios to create a story video of his song California Air. Partially filmed at Hallcrest along with epic beach scenes and even a party at the converted Enterprise Iron Works building on historic Squid Row, the artful alley in downtown Santa Cruz, the video will make you fall in love with all that is Santa Cruz.
Not yet 20 years of age, Arya has two original albums under his belt and is in the process of recording his third, scheduled to be released on May 21st.
Schedule of Events at Hallcrest Sunday, May 8
4:00 – 6:30 – Music by Anthony Arya
6:30 – 8:00 – Share potluck appetizers. No host wine bar; please no outside alcohol
DUSK – View the video
Hallcrest Vineyards is located at 379 Felton Empire Road in Felton.
Listen to the "California Air" single at youtube.com/watch?v=2Voof2dnAGQ
Photos and poster contributed by Anthony Arya